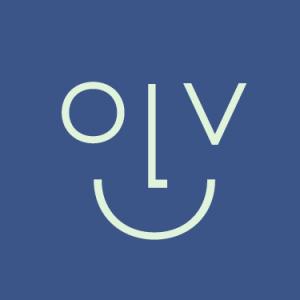 Risolve Studio is a for-hire risograph print and design studio in the greater Philadelphia area owned and operated by husband and wife team Sebastian and Lyndsey Burke.
Risolve offers a variety of printing, design, and finishing services.
We can print double sided and on text weight (75gsm) to cover weight (250gsm) paper, 11"x17" or smaller.
We currently offer in-house saddle stitching and trimming and outsource more complicated finishing projects to a local bindery we know and trust.
We also offer in-house thermography services.
Please head to our website for more information.