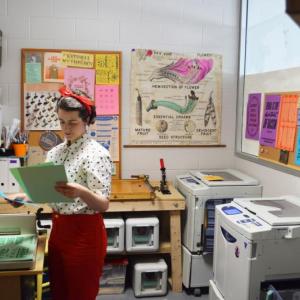 Taxonomy Press is a risograph micropress operating in Boise Idaho.
As a studio we publish select zines, broadsides, fliers, cards, comics and other paper ephemera.
We have an EZ591 and an EZ390 with a rotating selection of colors.
We have a spiral binder as well as a stack cutter.
We run virtual print workshops and collaborate with organizers.